Welcome To KEJIA
Kejia Group the Suzhou Industrial Park Kejia Automation Co., Ltd. Located in old times, rapid economic development, good investment environment in the Yangtze River Delta. At the beginning of the venture, the company insisted on the active introduction of advanced U.S. technology, rapid domestic product, brand and take the road of development in the industry successfully launched a KEJIA - " Kejia IPC " this outstanding brand.
Our Products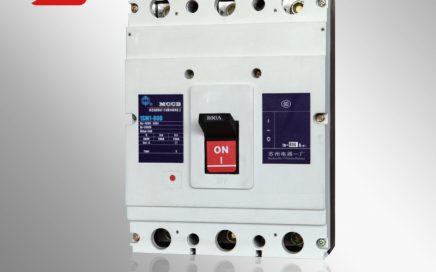 1SM1 Series Moulded Case Circuit Breaker is applied to the electric circuit with rated current ranging from 10A to 2000A (ac 50Hz), rated isolation voltage of 690V and rated operating voltage below 690V. 1SM1 Circuit Breaker is generally used in power distribution system, while circuit breaker with rated current of 400A and C-type, N-type, S-type circuit breakers can also be used to protect electric motor. Generally speaking, these circuit breakers start working when infrequent conversion occurs in the circuit or infrequent launch occurs in the electric motor.
Circuit breaker in power distribution system can not only distribute power but can also protect the circuit and power from overload, short circuit and under voltage.
Circuit breaker in electric motor, it helps to break the current in squirrel-cage motor when it starts or operates under the operating voltage of 400V. It can also protect the motor from overload, short circuit and under voltage.