Welcome To KEJIA
Kejia Group the Suzhou Industrial Park Kejia Automation Co., Ltd. Located in old times, rapid economic development, good investment environment in the Yangtze River Delta. At the beginning of the venture, the company insisted on the active introduction of advanced U.S. technology, rapid domestic product, brand and take the road of development in the industry successfully launched a KEJIA - " Kejia IPC " this outstanding brand.
Our Products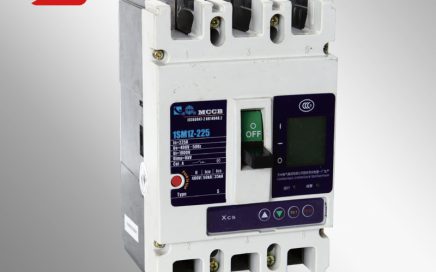 1SM1Z series of intelligent molded case circuit breaker (hereinafter referred to as circuit breakers), the company uses advanced design, manufacturing technology to meet the needs of the market development of new circuit breakers. The rated insulation voltage of 1000V, for AC 50Hz, rated voltage 400V, rated current up to 800A for the circuit for frequent conversion purposes. Circuit breaker with demand protection, overload long delay inverse time, short circuit short delay, short circuit instantaneous, ground protection, to protect the line and power equipment from damage.
Circuit breaker with power management, load limit function. Circuit breaker with small size, breaking high, short arc, with isolation, anti-vibration
And other characteristics. The circuit breaker can be mounted vertically (ie, vertical), or horizontally mounted (ie horizontal)
Installed).
Circuit breaker can not be poured into the line, that is, only 1,3,5 connected to the power line, 2,4,6 then load line.
The circuit breaker is suitable for isolation, the symbol is expressed as "            "
The following standards apply to the circuit breaker products: I E C 6 0 9 4 7 – 1 and GB14048.1-2006 General IEC 60947-2 and GB14048.2-2008 and Appendix F Additional tests with electronic overcurrent protection circuit breakers
Circuit breaker by the national compulsory